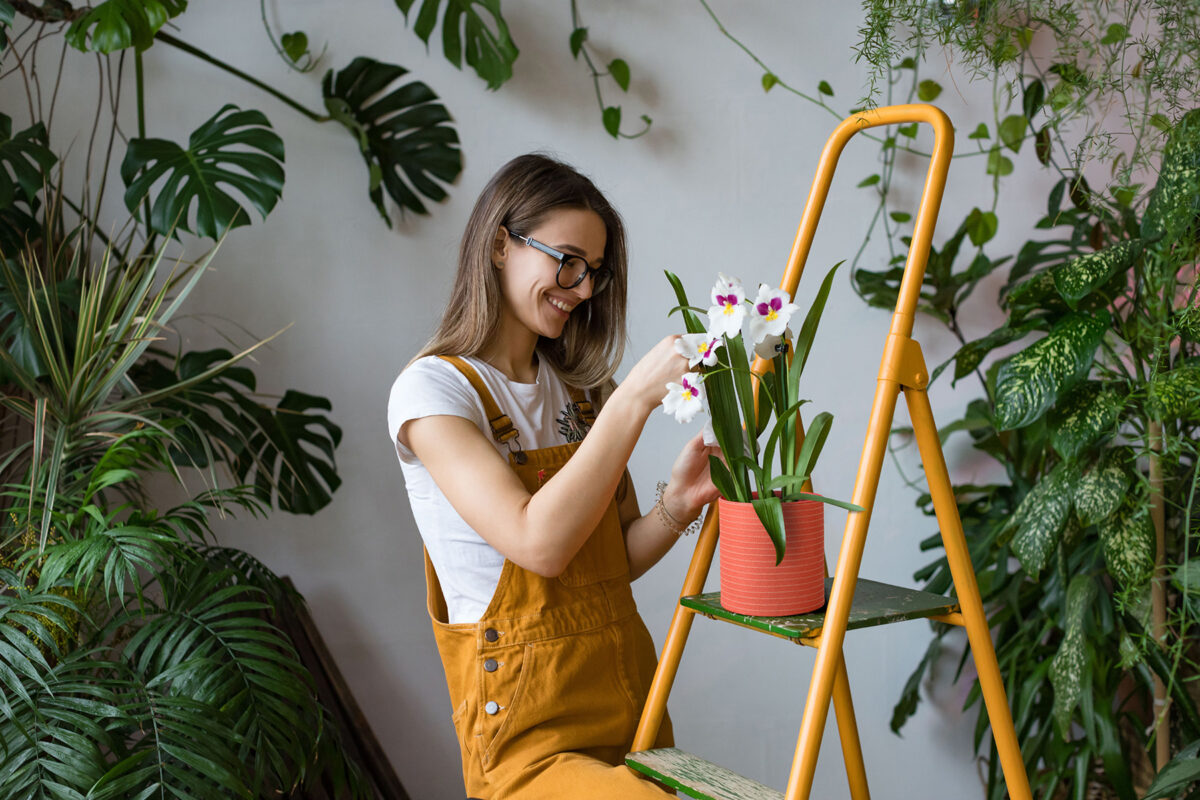 Remaining calm in our fast-paced world can be a challenge, so at The Good Pot Co., we're all about taking the time to curate a sanctuary in your own home and garden.
Our pots are designed to enhance your indoor and outdoor oasis, inviting mindfulness and calm into your busy day. And being plant parents ourselves, we know how tending indoor plants and being surrounded by greenery can help cultivate your wellbeing.
Whether you're a plant lover tending your urban jungle, or just wanting to do something nice for yourself, a potted plant is a quick and easy way to provide much-needed moments of calm and satisfaction.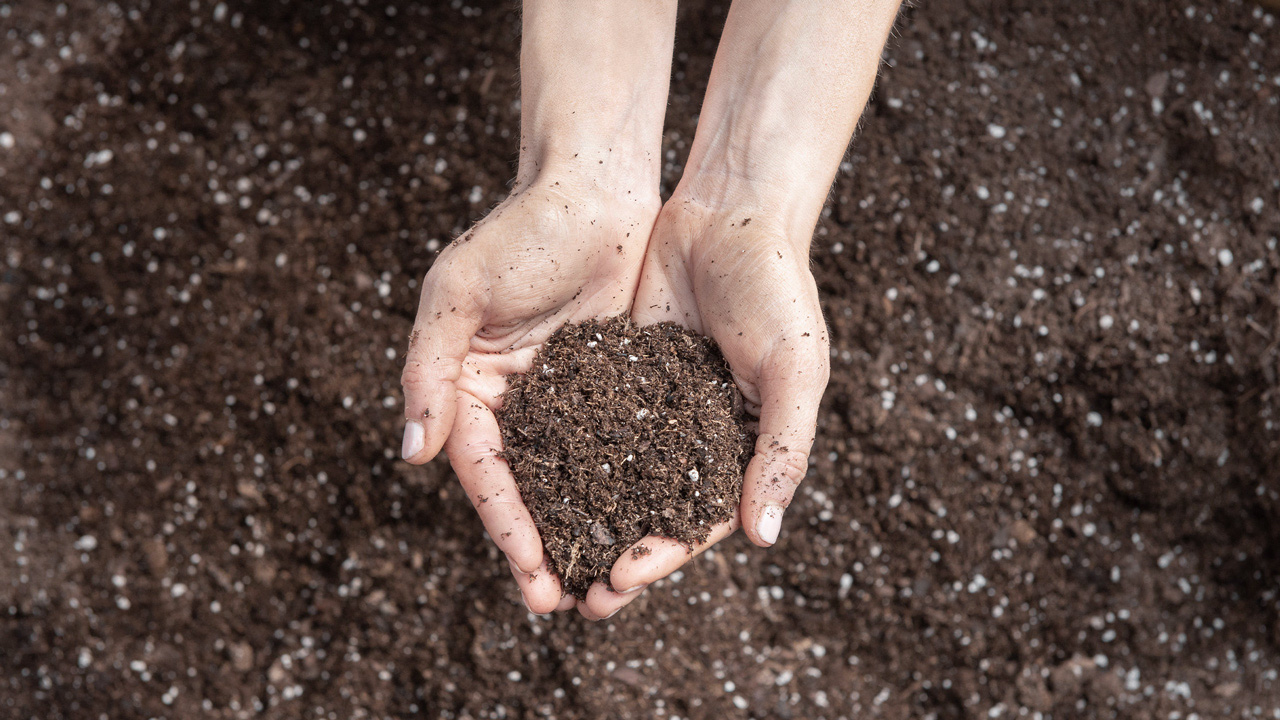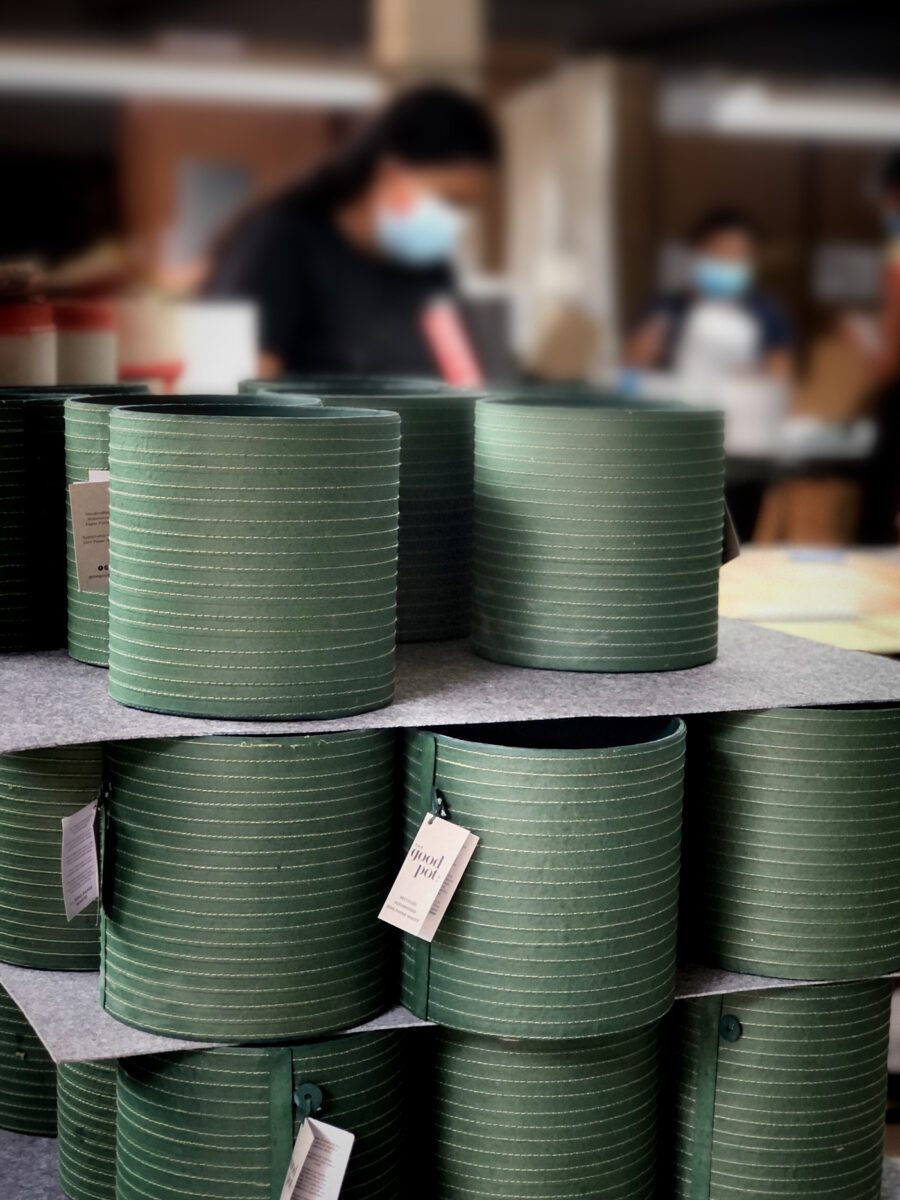 Our unique collection of indoor paper pots are handmade by a community of wonderful female artisans in Panadura, Sri Lanka. Through the Home Work Project, they are able to earn a living while caring for their families.
The pots themselves are made out of 100% recycled paper and coated with natural latex. They are watertight and will last for many years, but when you have finished with them, they are fully compostable.
And being handmade, each pot is one of a kind, just like your space.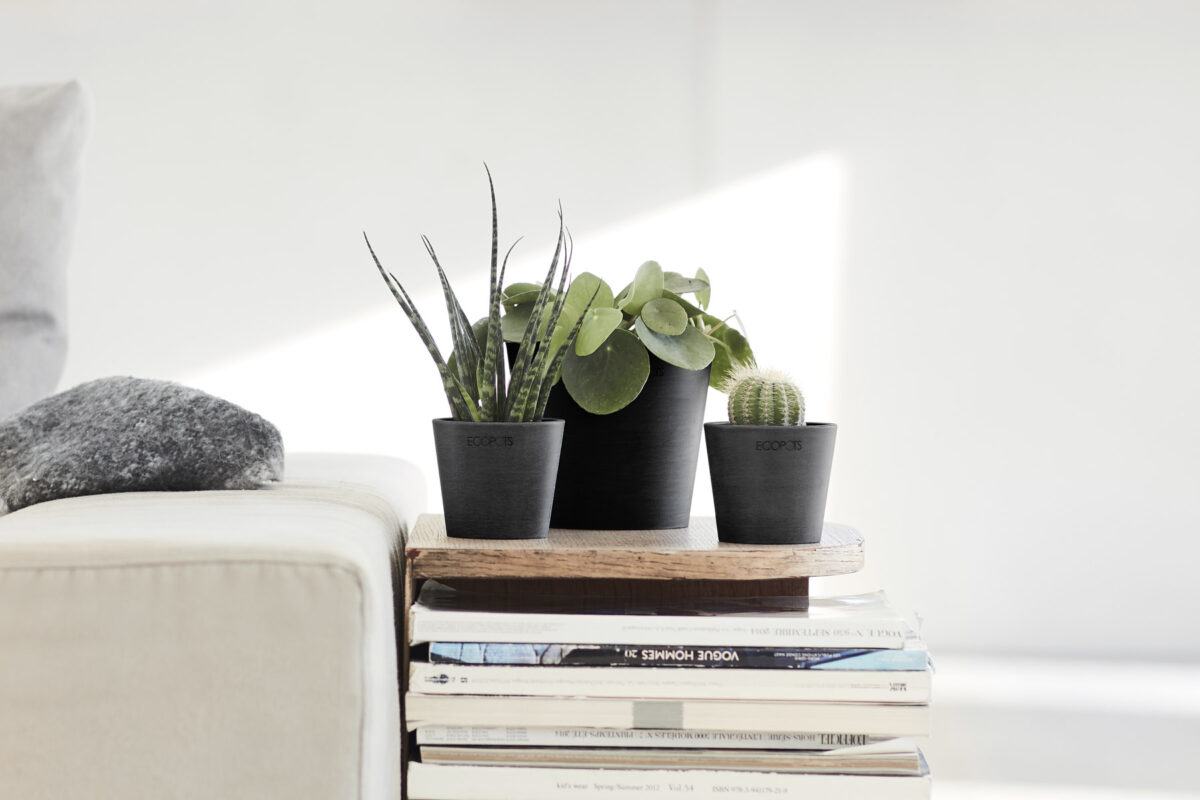 The Good Pot Co. is stoked to bring Ecopots to the Australian market, a collection of European-designed planters made from 80% high quality recycled plastics.
Designed for both indoor and outdoor use, these plastics originate from 15% post-consumer plastic, 80% pre-consumer plastic, and 5% circular waste reclaimed from production processes.
Durable and timeless, Ecopots are designed to last many years without needing to be replaced. And what's more, they support three environmental/social projects in Kenya, Guatemala and Rwanda.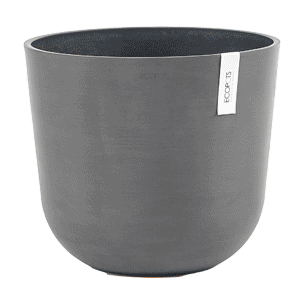 eco-friendly materials and available in a range of styles
The Good Pot Co. has something for everyone
View our pots