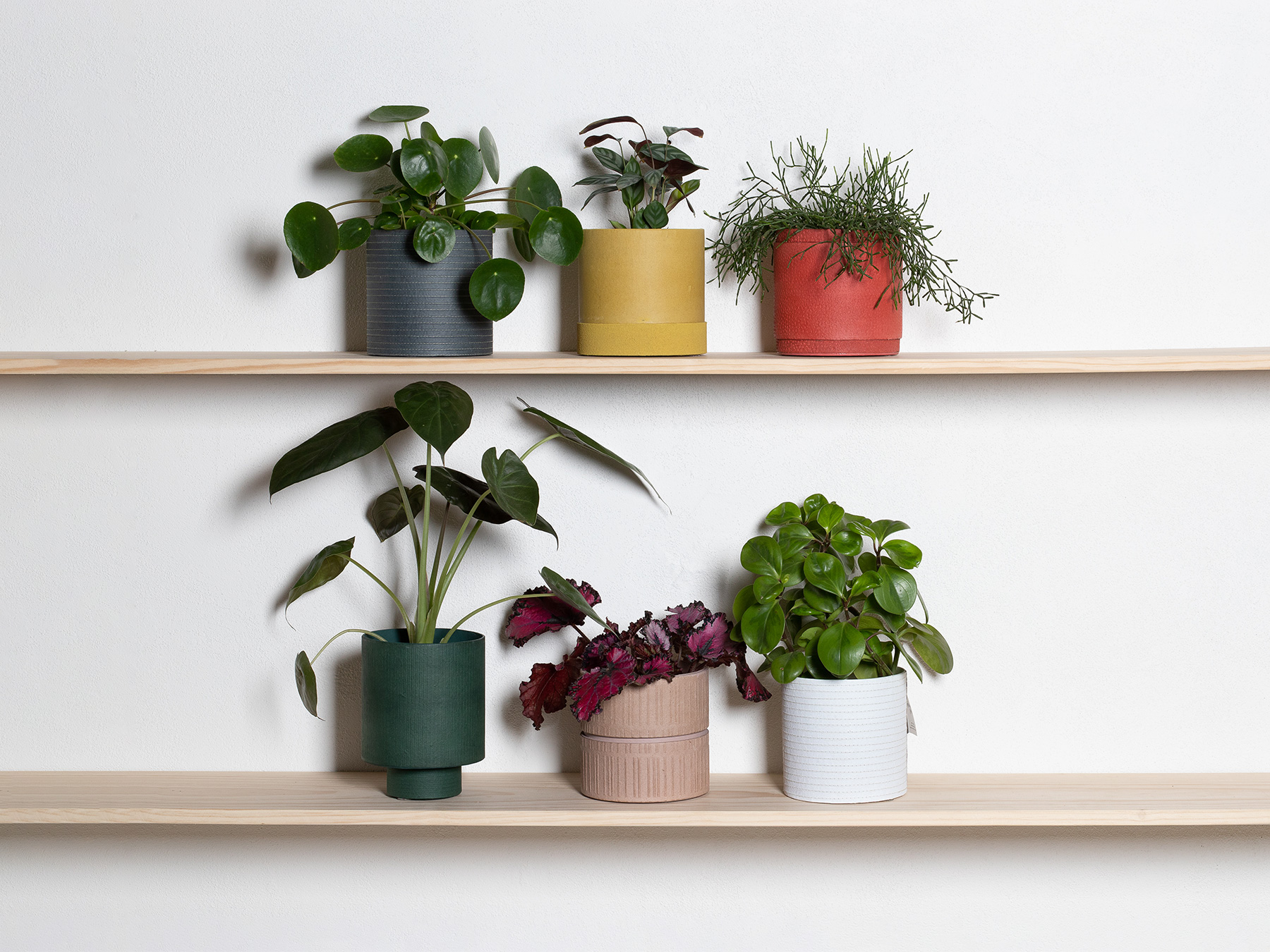 Paper Pots
We designed our range of planters to help you create a sanctuary; restful space, inviting ease and mindfulness into your routine.
Handmade from 100% recycled paper and coated with natural latex, our range of paper pots are watertight and durable, yet fully compostable when you're done with them. Select from five shapes in a variety of vibrant colours, allowing you to curate your happy place with individually unique pots.
View Collection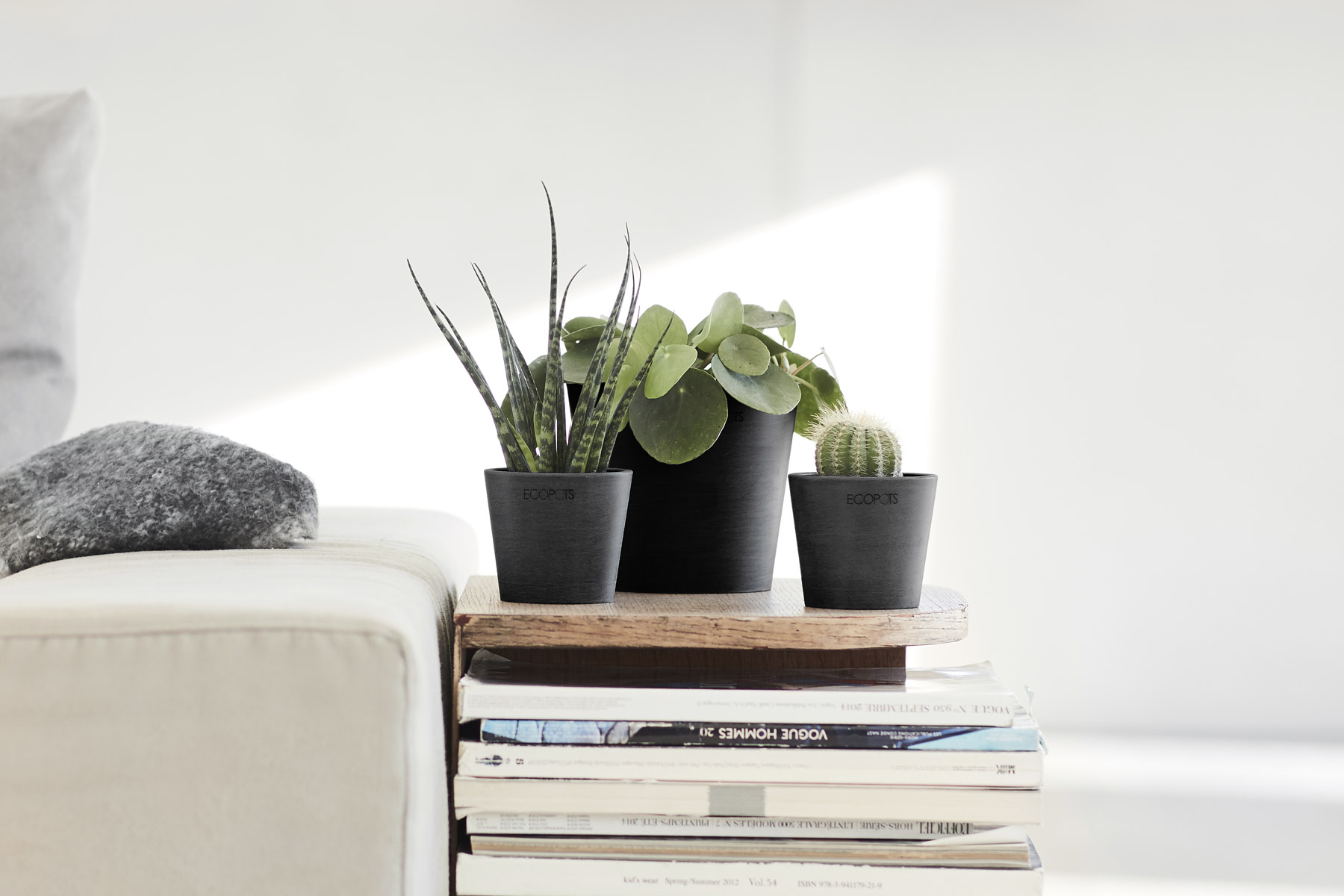 Ecopots
Cultivate your wellbeing by surrounding your home and garden with greenery with our range of European-designed Ecopots.

Perfect for both indoor and outdoor use, Ecopots are made from 80% high quality recycled plastics. Durable and timeless, Ecopots are backed with a 10 year warranty, and are available in a versatile range of shapes and sizes to suit your urban oasis.
View Collection