Your Guide to Summer Sustainable Entertaining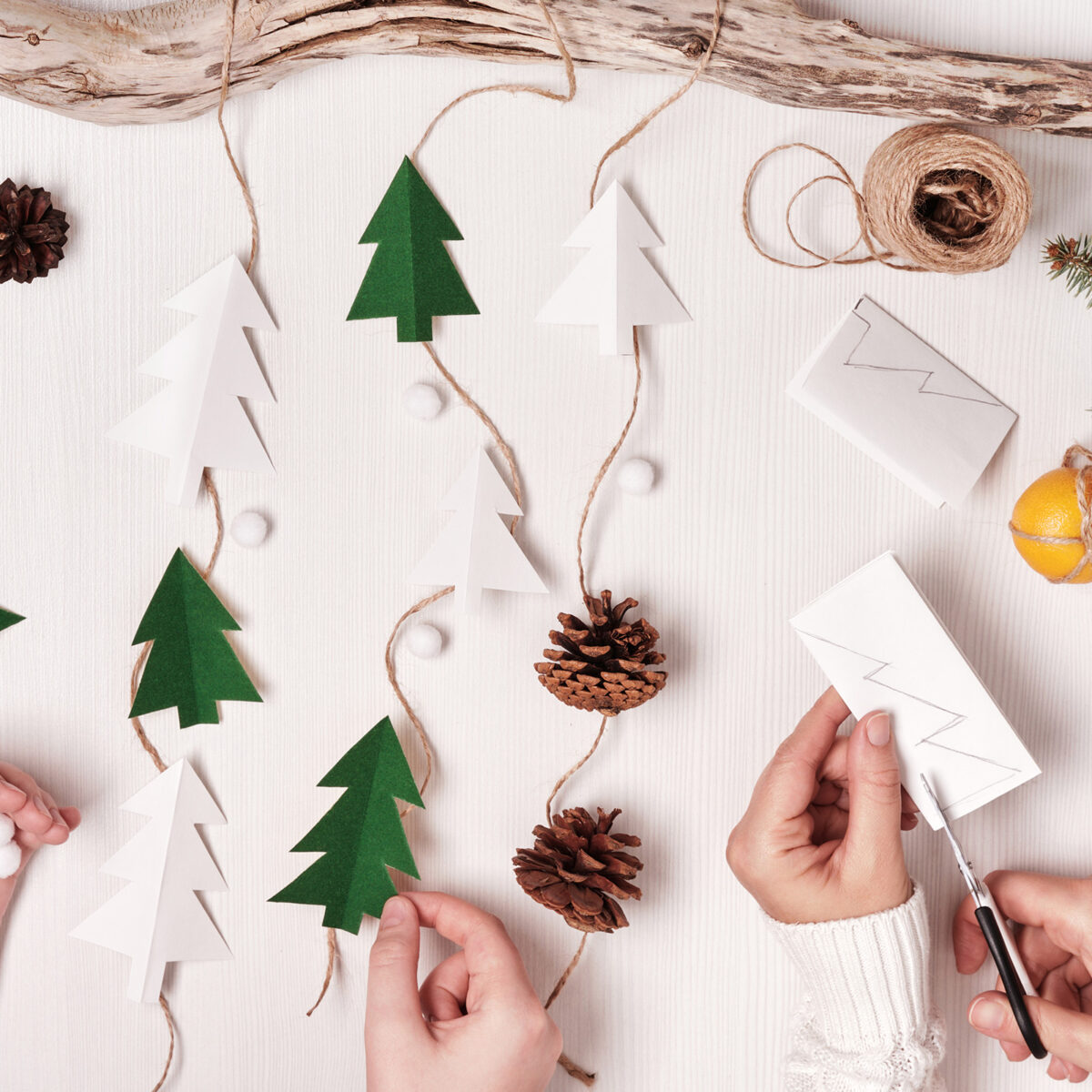 Party season has arrived, and the possibility for excess everything from packaging to food is a trap we can easily fall into – but with a bit of forward planning and mindfulness applied to your party preps, you can create a get-together that is memorable and sustainable.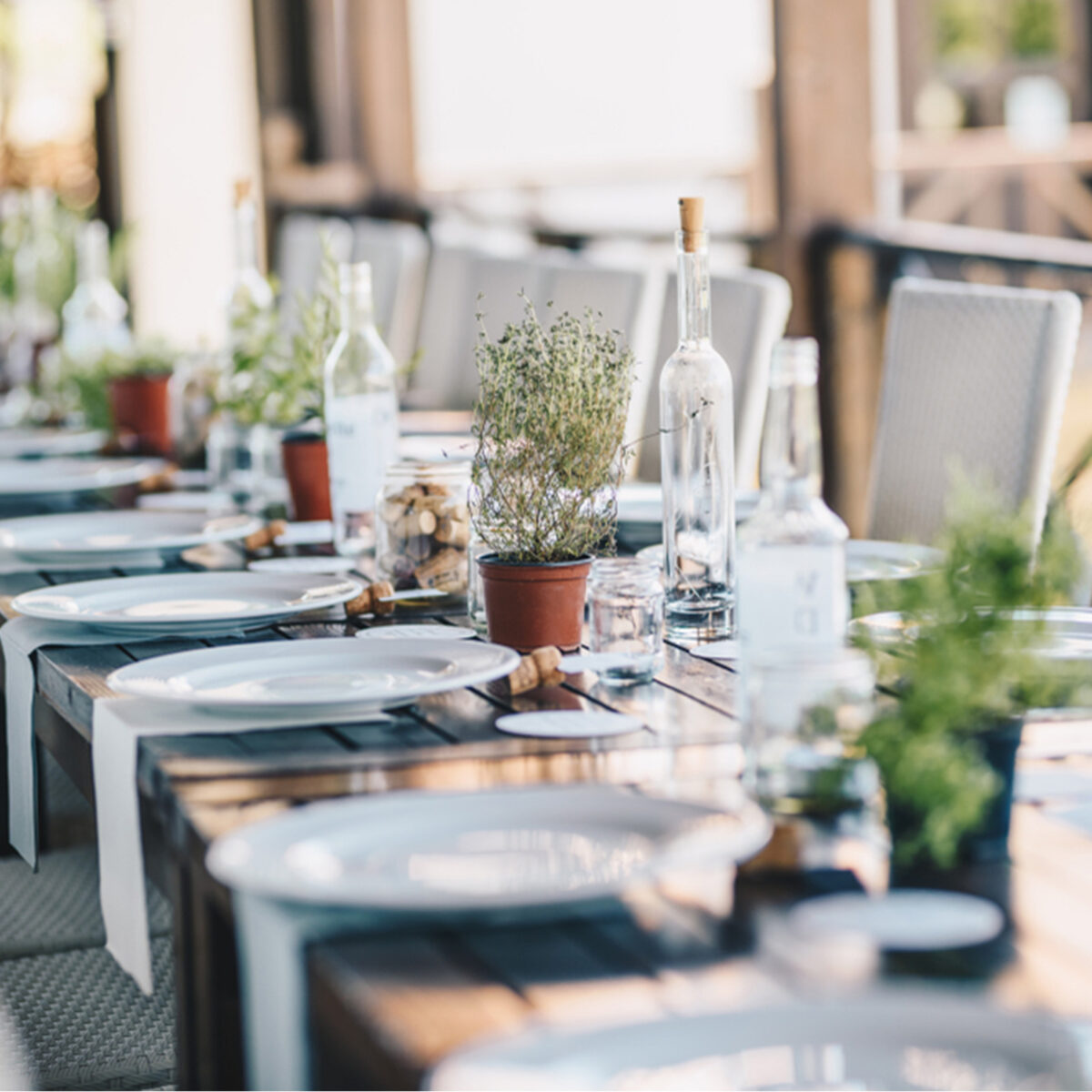 The Eco-friendly Table
It's tempting to use plastic and paper dinnerware products for a get-together, but those party plates and paper cups are going straight in the bin and. Paper plates, once used, cannot be recycled and they end up being environmentally impactful litter or worse, go straight into landfill. They will break down of course but there is a better option… Head to your local second-hand store for bulk plates or mix-and-match glassware which you can re-donate afterwards. Seek out a hire service that will hook you up with matching glass, dinner and flatware – the planet will adore you for it.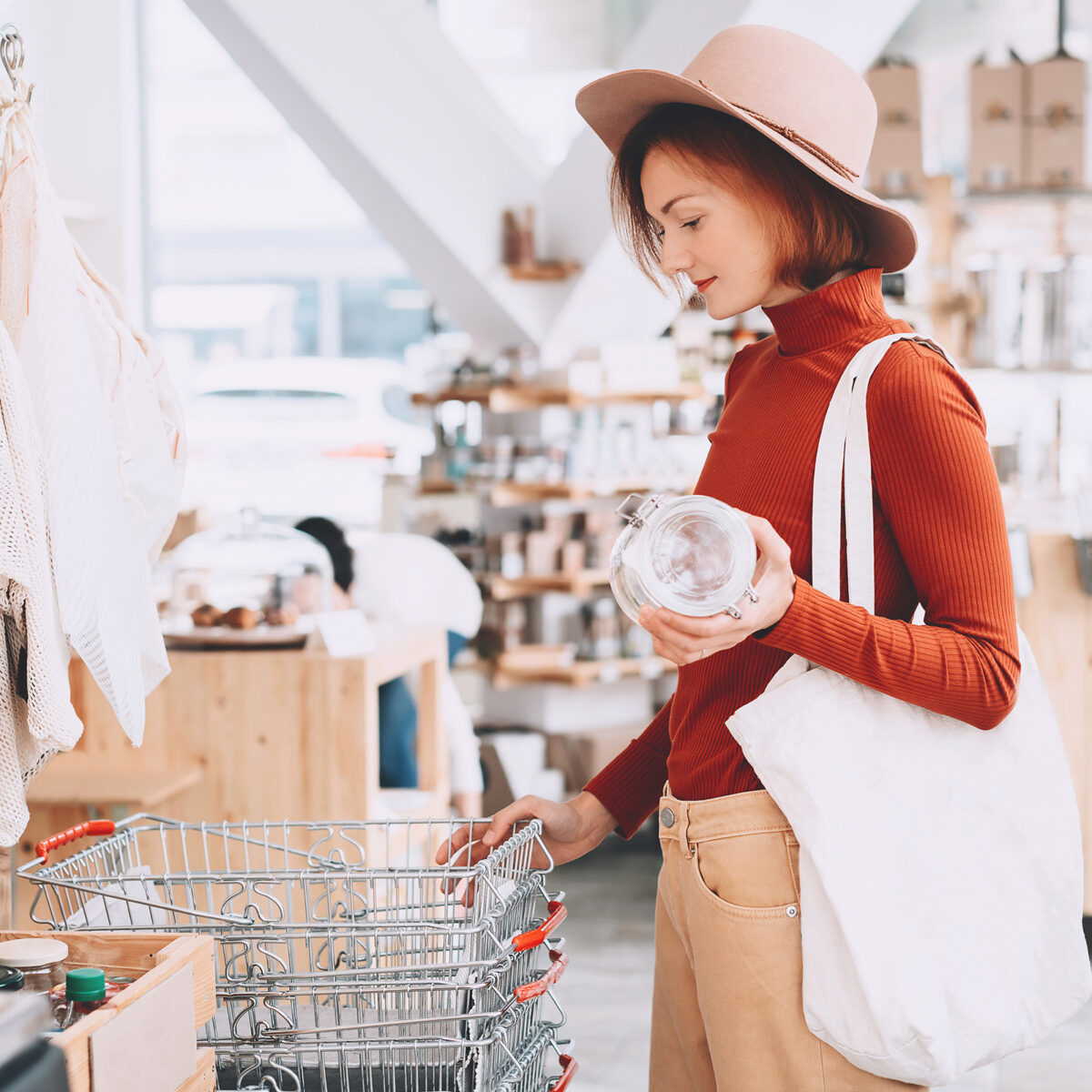 Shop Locally
From food to decorations, hit the streets in your local neighbourhood and support the small producers that keep the community rolling. Buying cheap decorations from overseas may be sweet on your wallet but the carbon footprint is Shaq-sized. When it comes to food, there isn't a charcuterie board on earth that will shy away from fresh organic produce sourced locally and prepared mindfully.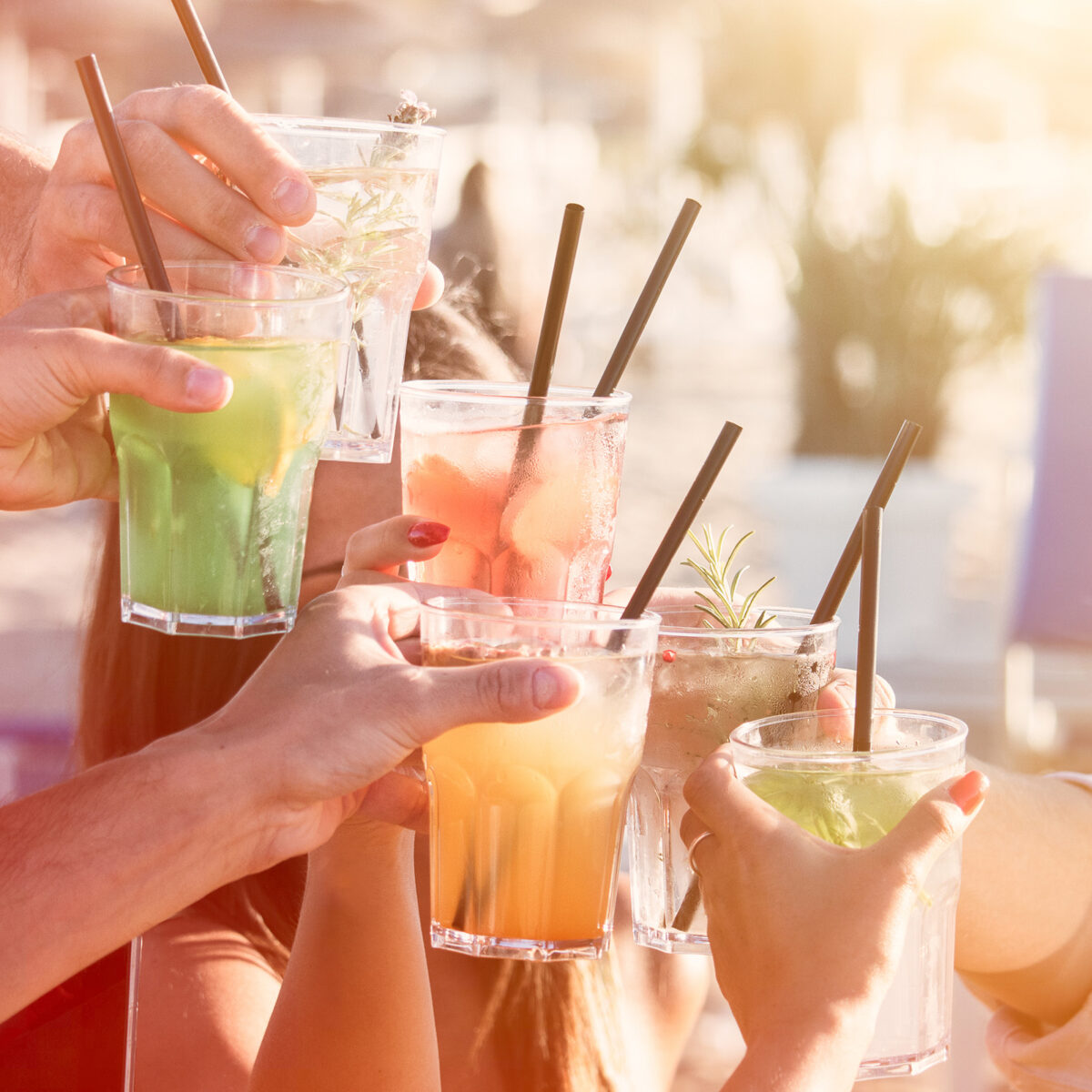 Better Bevvies
Drinks – the boozy kind or not – are a key part of your party agenda, and there are loads of new services sprouting up that will fill premium wines into reusable bottles and cannisters. Did you know that although glass wine bottles are 100% recyclable, it's more economical for wineries to bottle wine into new glass than recycled bottles, and packaging in new glass creates a huge carbon footprint through manufacturing, transportation, and disposal. With a little bit of research, you can help to halt this by refilling and reusing bottles.
If you're plan is to keep it fresh and light, non-alcoholic varieties of gin, vodka and rum are becoming more widely available, keep an eye out for Lyre Sprits or CraftZero for non-alcoholic craft beers.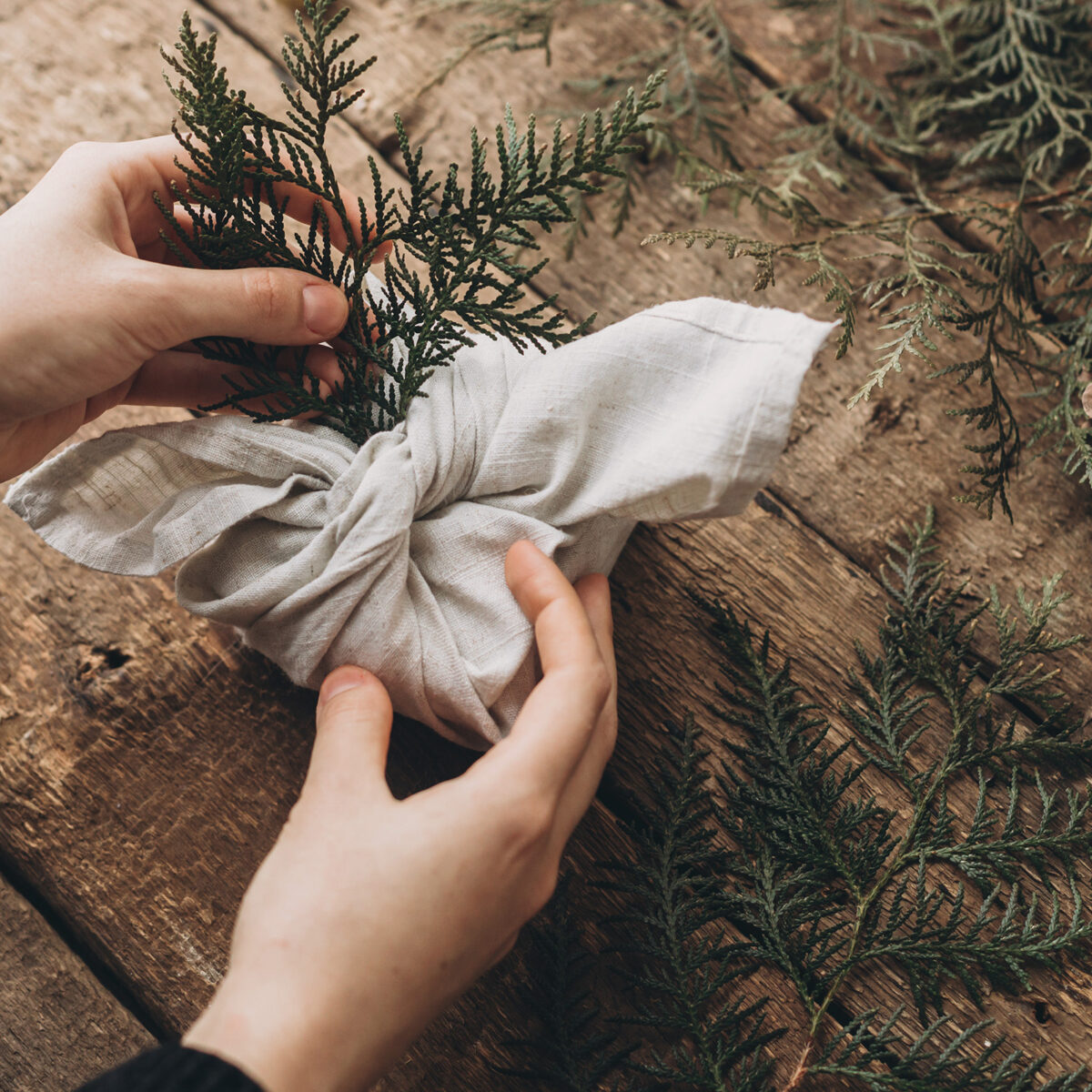 Get Your Craft On
Sure, paper chains are cool and all but really flex your creative muscle and you'd be amazed at what you can create. Look for second hand linen or cotton tablecloths and try dying with tea or vegetables to create natural-toned napkins. For inspiration, Instagram genius Rebecca Desnos, Natural Dyer uses botanicals like pomegranate skins and avocado stones to make stunning fabric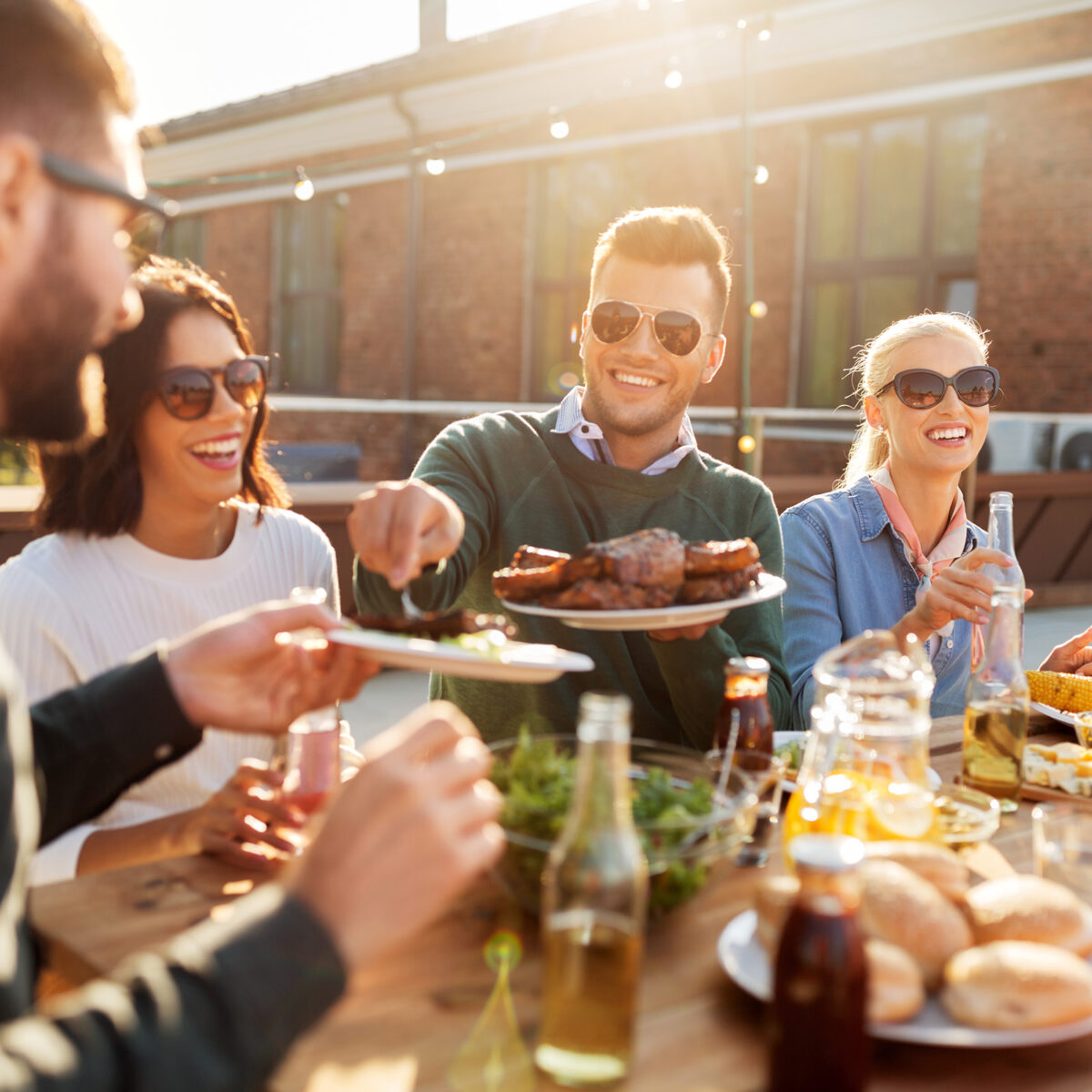 Natural Focus
The most important element of any get together is friends and family, and having a thoughtful atmosphere reflects care and attention – the same way you feel about your guests. Add a living statement as your table centre piece with potted plants or foliage instead of cut flowers. Fill The Good Pot Co's Antik Planter in shades Sun or Ocean with leafy summer branches or sculptural succulents and cacti. If it's a super special event, send your guests off home with a planter of their own to keep the good memories alive.