Myth-busting the Holiday Season
The formula for a great summer break is in your hands and everyone's plans and tactics will be different however, here are some situations where we can feel like we don't have a choice. Remember, you always have a choice and to make your summer holidays as smooth as a peeled avocado, we're smashing through the most common holiday myths.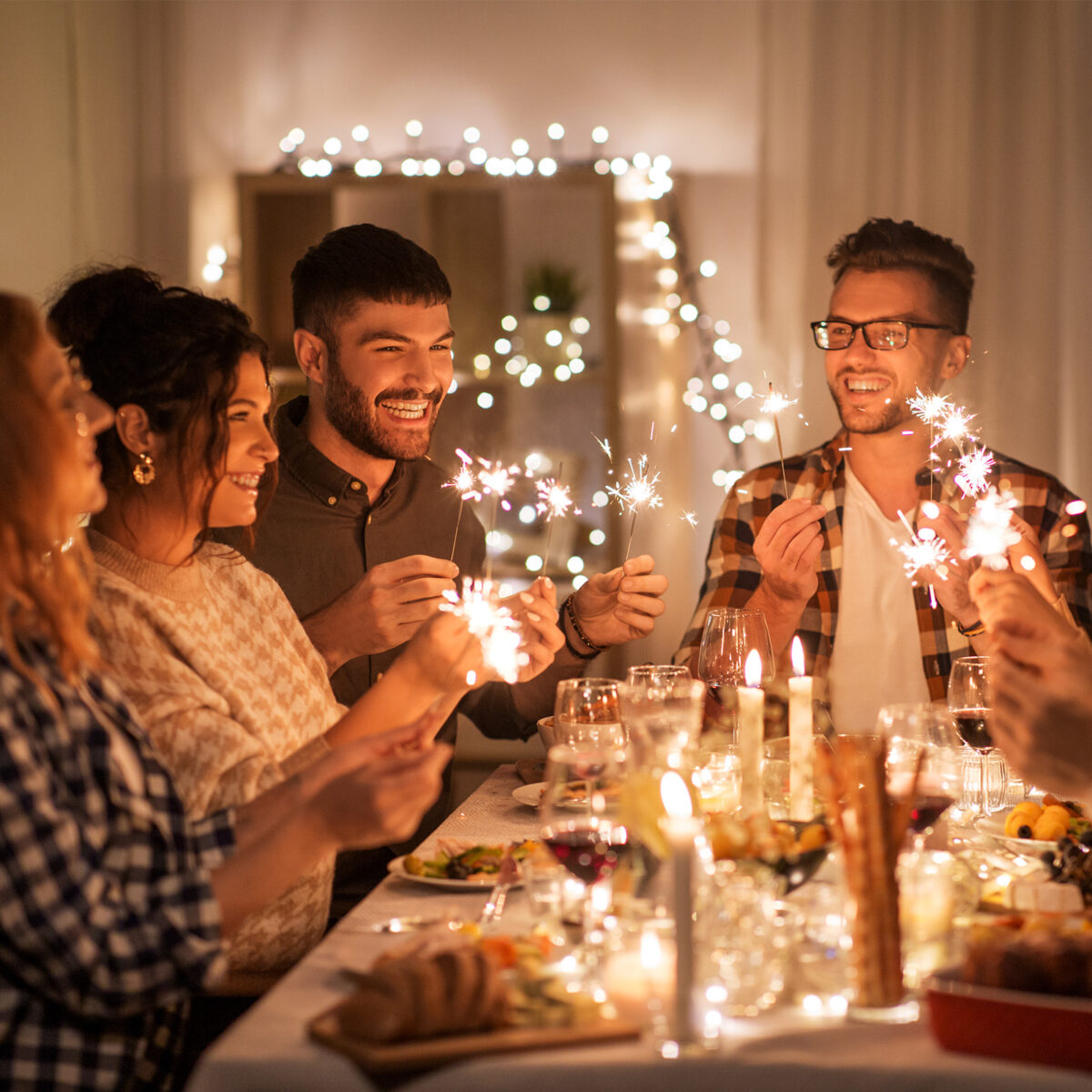 I need to make time for all my family and friends
False: Your social calendar can explode at this time of year, leaving you feeling completely drained. Remember that there is an art to gracefully declining the social invitation. By the time you've accepted every movie night, get-together drinks, dinner at Nana's, and shopping sprees you will be perilously close to burnout. The most important event in your calendar should be 'me' time every week. don't forget to block out chunks of time for pure relaxation and me time every week. When you manage expectations, you are the best version of yourself, and that version can turn up for others.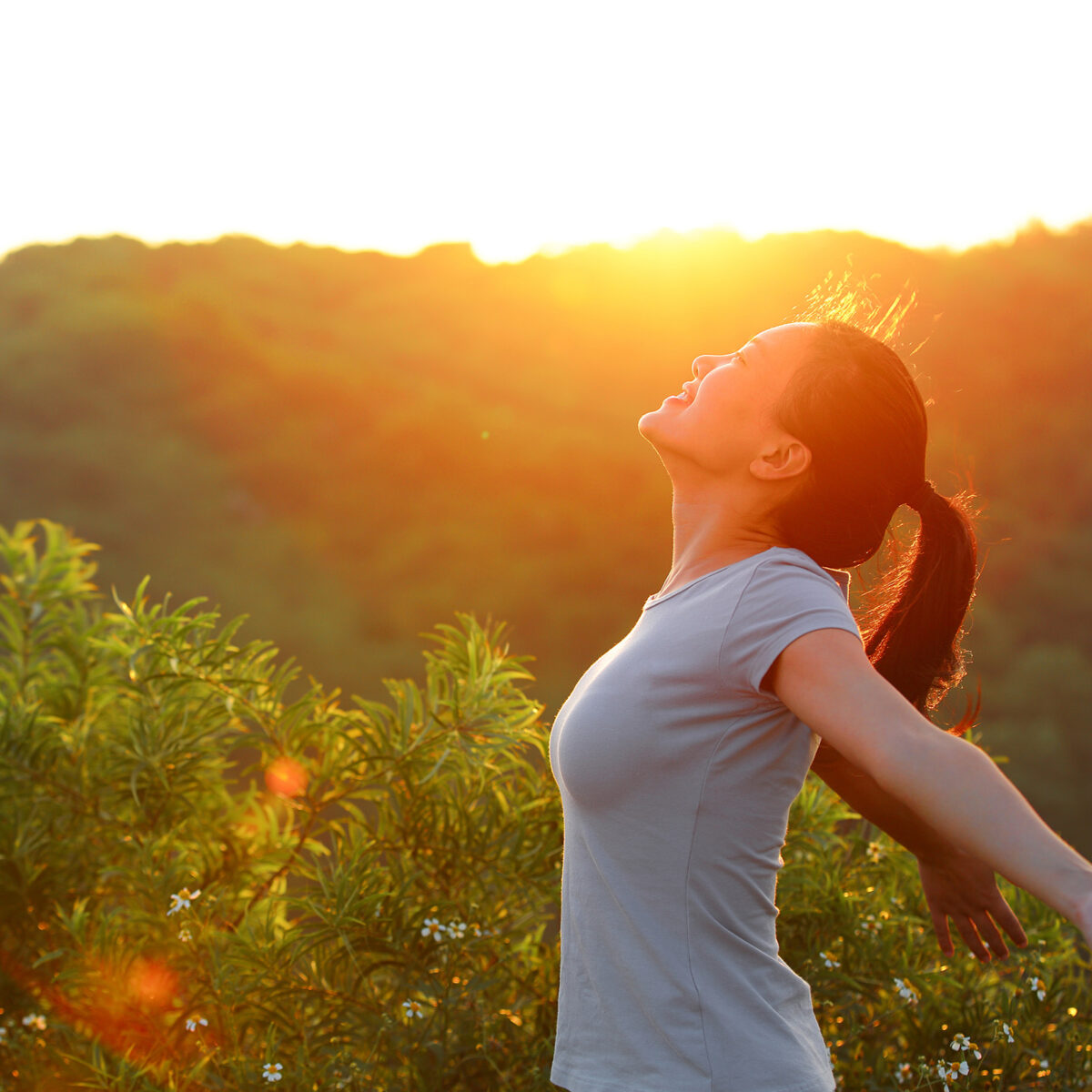 I can pause my health routine over the holidays
False… but also true: This time of year generally means that your time is compressed and the first thing that slips out the door can be your physical routine. You don't need to be smashing out hot yoga sessions in between your social dates, but make sure that you take some time for yourself to do some epic stretching or block out a few hours on Sunday afternoon to meal prep healthy and delicious meals for the rest of the week. On the other hand, reconnecting with mates over a delicious meal or lazy Sunday afternoon hangs is not only called for, it's necessary! The key to prioritising your mind and body at this time of year is preparation.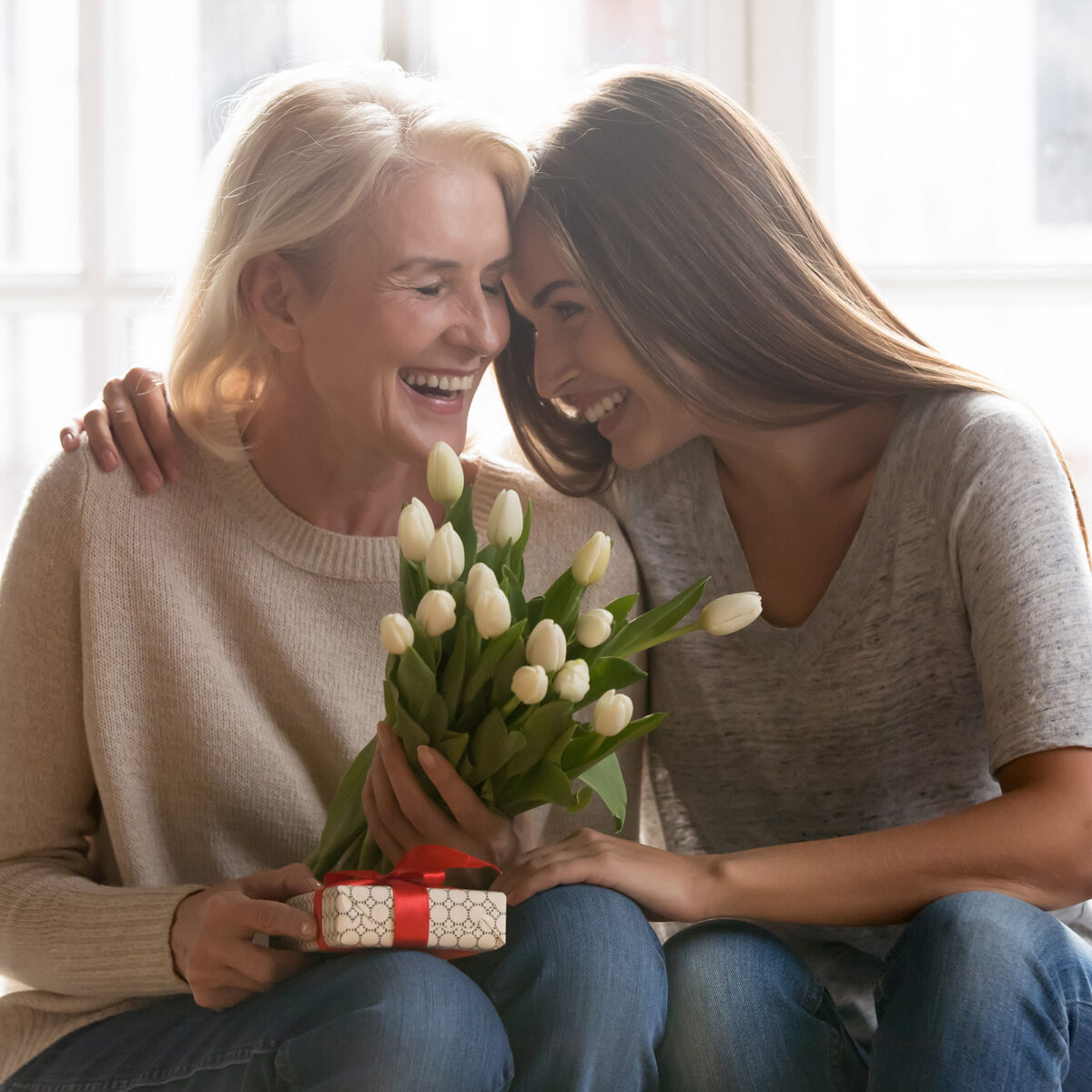 The best way to show I care is by buying presents
False: before you rush out and destroy your bank balance on gifts because you feel you must – stop and take a breath. There is a certain irony in the pressure to buy gifts for friends and family so this year, take a minute to really dissect who you are buying for and what they would love versus what you think they need.  Of course, your friend will love a new bag but maybe a massage is what's in order after a hectic year. Sure, your grandparents will wear new slippers but maybe what they really want is time with you, opt for a lunch outing or tickets to a show. The best gift you can give your loved ones is your undivided attention – always with the presence, not always with the presents.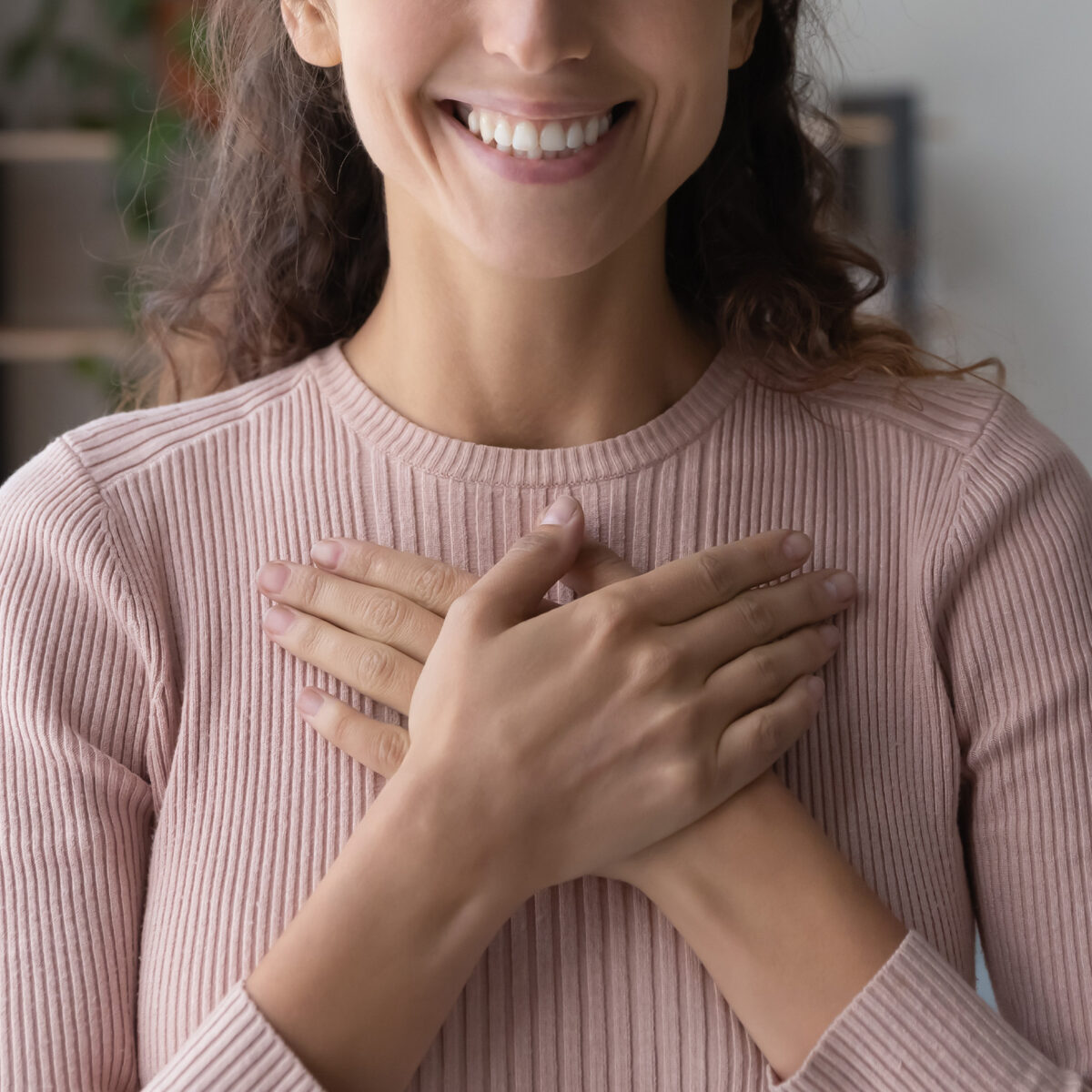 I have to take part in discussions, even the awkward ones
False: It's easy to fall into a toasty discussion when opinions differ, especially at this time of year when emotions can run high around the family dinner table. Remember you don't need to pick sides and you don't need to be the referee. With your Zen cap on, divert the conversation to other topics that are neutral or take your calm-self out of the room altogether. It only takes a second for a positive action to shift the emotions in a room and you might be surprised how many others may join you. Before you step out the door, flick your emotional vibe switch to positive.
The key to breezing through the holiday season is to remember your true self and make it a priority to turn good times into unforgettable memories.