Houseplants that are best suited to your location in Australia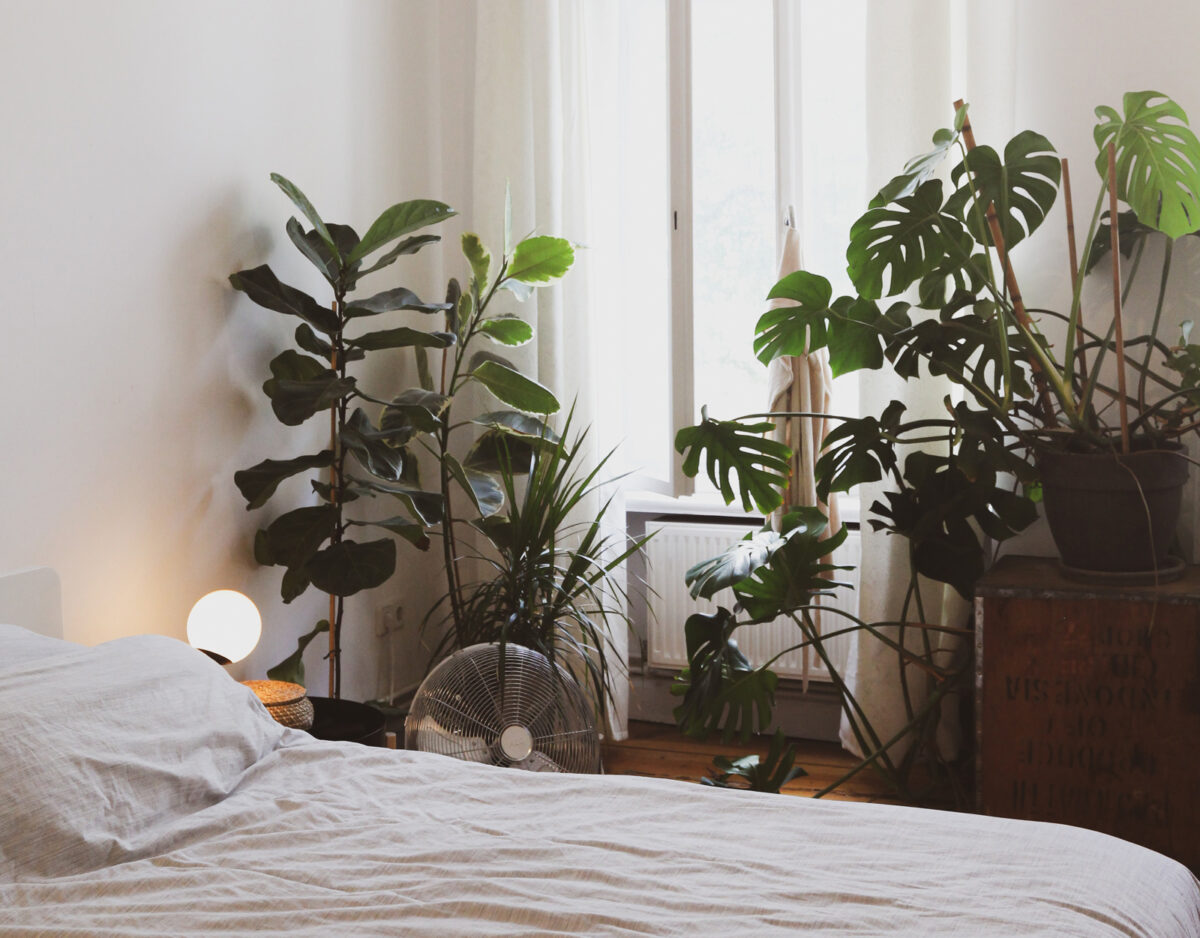 Australia is made up of a wide range of climates, thanks to its position and vast size.
It's important to keep in mind that climates can have an impact on your houseplants… and not always in a positive way. Therefore, if you're thinking of adding a fresh plant to your home, make sure it's well suited to the climate in your region.
Far North
The Monstera loves humidity and moist environments.
In fact, the ideal humidity levels for a Monstera range between 60-80%. Seeing as Darwin, Northern Queensland, and parts of northern WA stick at around 65%, your monstera should thrive in these areas. And with a relatively warm winter, you won't have to worry about your monstera catching a chill!
Down South
If you're on the hunt for the ideal houseplant for Melbourne or Sydney, it obviously must be cool.
While Melbourne gets a little colder during winter, a rubber plant will thrive in both of these urban environments. The Rubber Plant is a tough customer, very independent and only requires occasional watering. Plus, it looks pretty funky.
Somewhere in the middle
The Fiddle Leaf Fig is the ideal houseplant for Brisbanites (is that the right term?).
This plant can be a little temperamental and isn't exactly a fan of temperatures below about 16 degrees. Seeing as the River City stays quite warm during winter, your Fig should be pretty happy all year round! And it will be even happier with a sturdy, eco-friendly pot; we think your Fig will look fantastic in our Ocean coloured Billy Planter.
Very Fresh
Tasmania is a different kind of monster, and generally much colder than the rest of the country (alpine areas aside!).
Therefore, you'll need to be pretty picky when it comes to choosing a new plant for your bedroom or living room. We'd recommend a Maidenhair Fern, a delicate plant that does better in low light and cooler temperatures. If you do opt for a Maidenhair, it's really important you keep the soil moist at all times. And don't forget to give it a little spray here and there!
The Wild West
Out in Adelaide or Perth, you'll need something a bit hardier. The heatwaves that roll through Australia's western capitals have claimed more than a couple of houseplants.
The Croton is the perfect plant for these more unforgiving climates. While it does sound a little like the name of a spaceship, it's actually a hardy, colourful plant with larger foliage. The Croton retains a reddish colour upon its leaves all year round, making for a visually pleasing addition to any room.
Finding the right houseplant for your home is tricky enough, but make sure you consider your climate before making a decision.