Choosing the right indoor plants for your home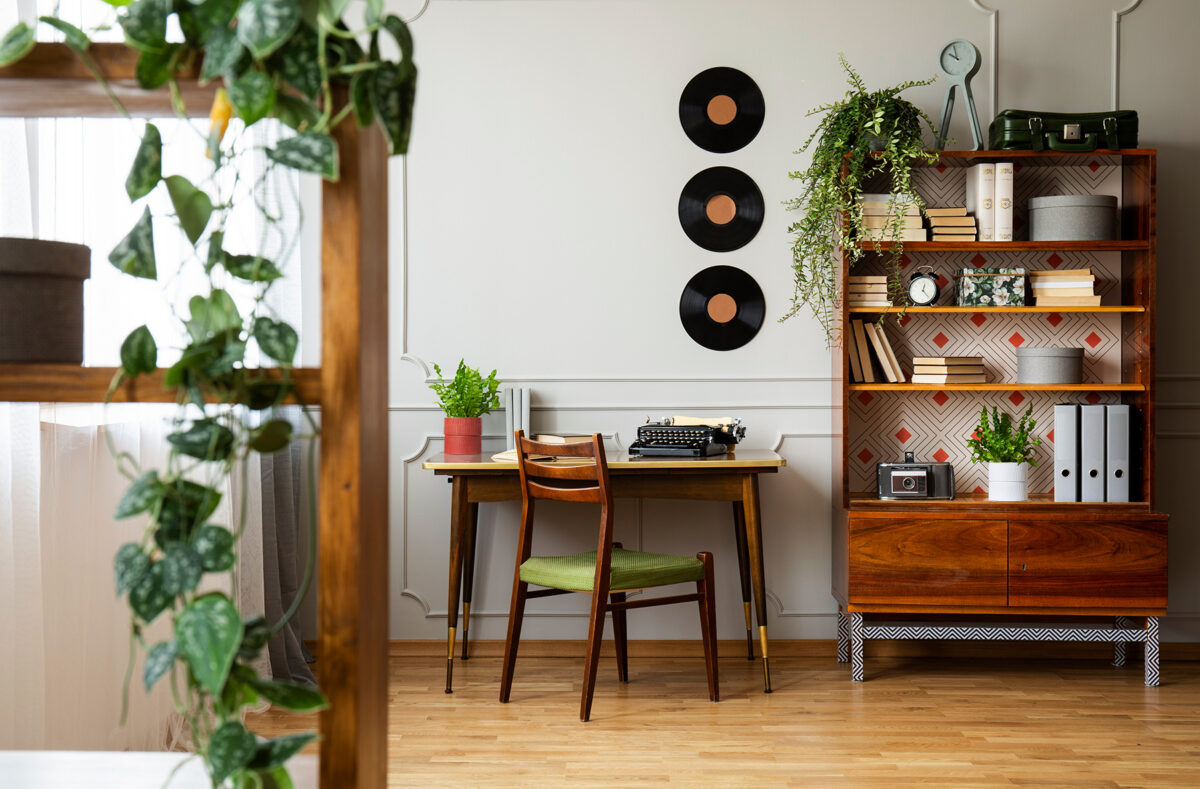 Indoor plants bring vibrancy, life, and relief for the eyes and mind from the man-made structures of a home.
Plants can also be used to style your home and create an atmosphere you enjoy. Combining pot selection with plant style, you can emanate your favourite tropical destination, or re-invent your 70's rental into a contemporary dream.
Here are a few tips to help you nail that vibe with indoor plants.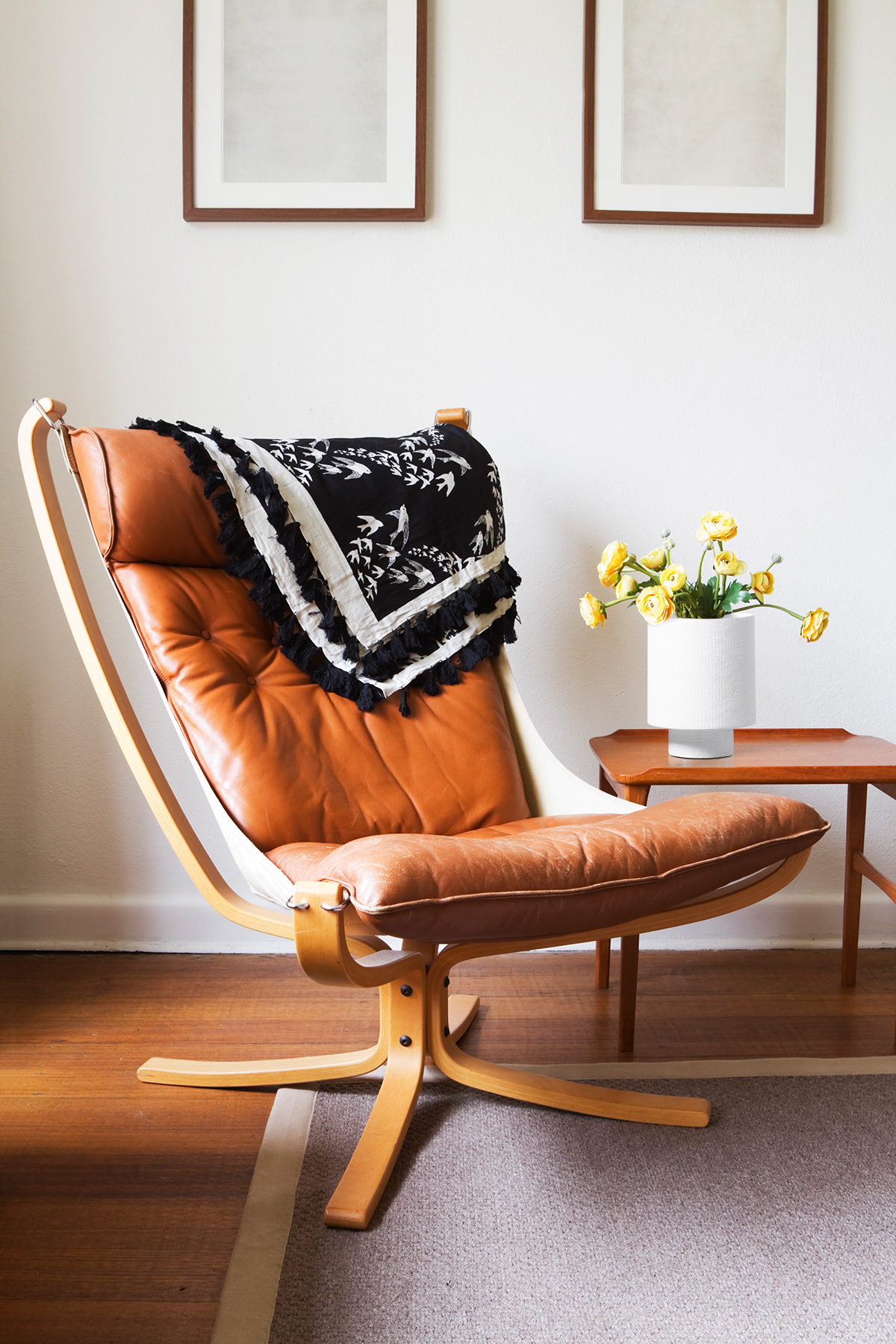 Tropical vibes
Bright flowers and leafy palms are the go-to for tropical vibes in the home. Anthuriums are ideal for this; with vibrant red flowers and lush green leaves, they will instantly brighten your home.
These tolerant plants prefer bright, indirect light, so are great for filling in spaces away from the window.
Combine these beauties with a golden cane palm as your centrepiece in the lounge room or entryway and scatter some smaller Parlour Palms and Dwarf Umbrella Trees to recreate the layers of a tropical rainforest.
If you want to take these layers further, hang some Devil's Ivy varieties in macrame baskets from the roof or around windows. These will add more lush leaves and a variety of greens into the mix.
The final touch to bring this look together is potting your plants in wood-like textured pots, like our dusk Antik pot, and a variety of straw baskets. This will add the neutral tones of the rainforest to complete your tropical aesthetic.
Elevate and lighten your 70's rental
No one wants to spend a lot of money decorating a temporary rental, but we deserve to feel at home in our space, whether we're in a house, apartment or a shack. Luckily, indoor plants do a better job than paint or posters, and you can take them with you when you move!
If you're in a 70's rental with a lot of dark wood, avoid bright, vibrant flowering plants. These will bring out the harsher tones rather than subduing them.
Sticking to plants with lighter greens such as Pileas (Chinese money plants) and Devil's Ivy at bench height will lighten the room and provide some visual relief to contrast darker tones.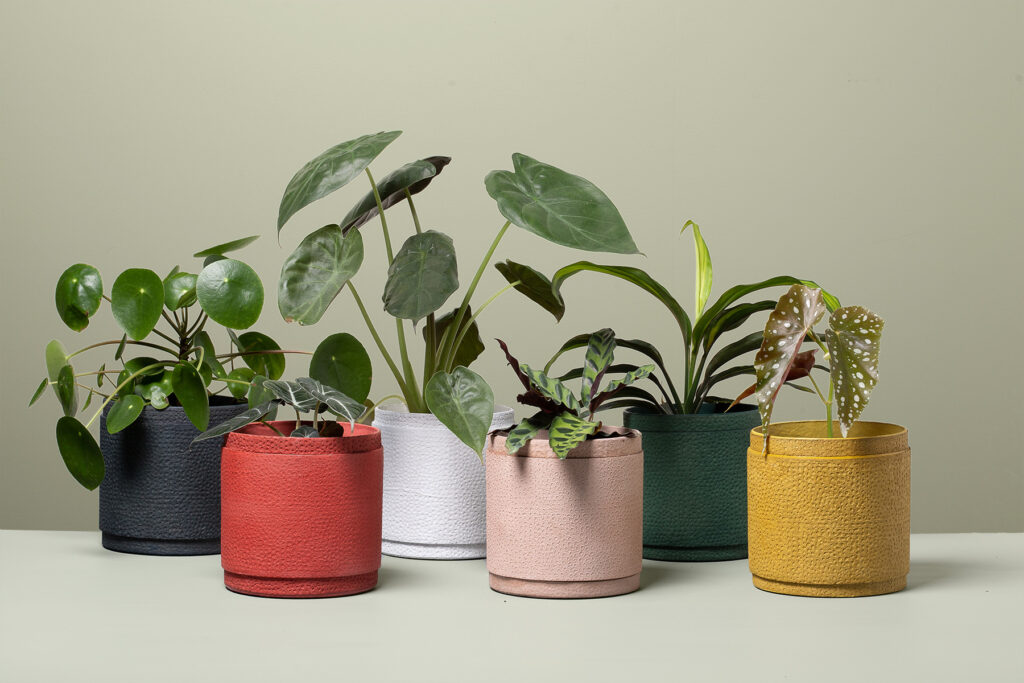 Add some ground-level layers to this with larger Monsteras, or a Fiddle-Leaf fig. Tolerating lower light conditions, these are good for darker areas of your house away from the window.
Finally, create vertical texture by hanging some string of pearls or swiss cheese plants from macrame hangers by your windows to complete your 70's transformation.
Lighter, neutral-toned pots are best for this style to further elevate the visual relief the plants are providing. Our lava Billy pot, a vibrant classic available in a range of colours, will complement this 70's style without exaggerating it.
It goes without saying that bringing the garden inside can look exceptional! Finding the right combination of plants and pots will go a long way towards nailing that vibe, and we know you've got it covered. For pots with a purpose, take a look at the Good Pot Co. range here.