5 simple ways to make your home your sanctuary in 2022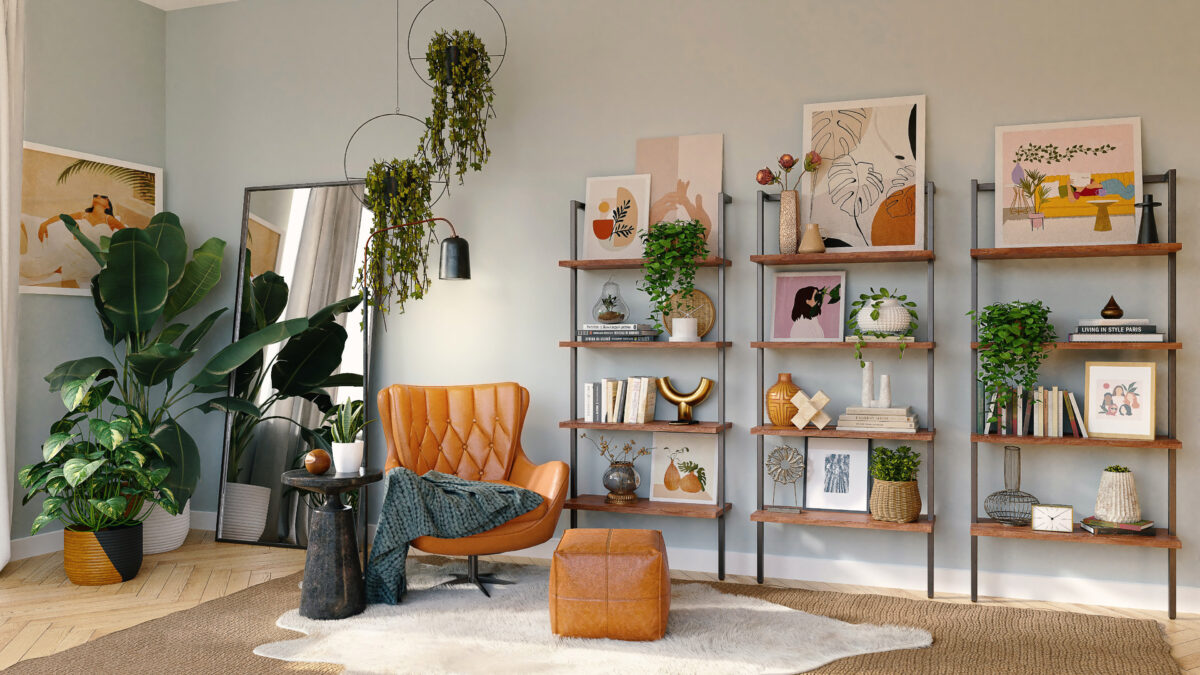 Your home should be your sanctuary.
That's a simple (and great) mantra to live by, but sometimes it can be a little tough to truly relax at home. Mess, poor light, and unattractive design can hinder those chill vibes.
However, there are a few simple tricks you can use to turn your home into a sanctuary in 2022 and beyond… and here are 5 of them.
Find some space
A cluttered home doesn't exactly exude feelings of calm… in fact, it probably does the opposite! Decluttering and ensuring each room has a nice balance of space, will go a long way towards a more relaxing home.
What's more, getting rid of excess furniture and knick-knacks will make your home more visually pleasing. And often, an organised space means an organised mind. Tuck away your power cords, straighten your artwork, and clean up your bookshelf.
Decluttering can be an incredibly satisfying activity and at the end of it, you'll have a tangible reward for your effort! A clean room is a calm room, creating a sweet little sanctuary for you.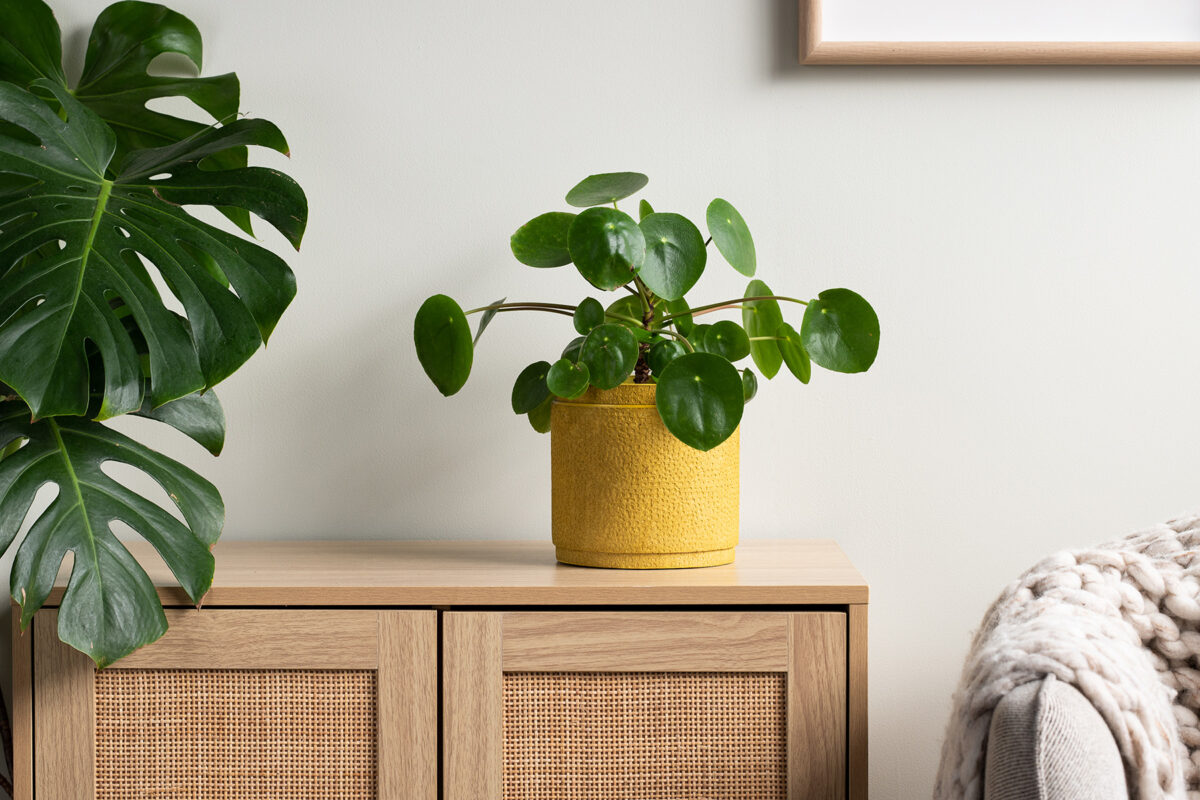 Add some greenery
No sanctuary would be complete without lush greenery. Adding plants to your living spaces, bedroom or even the kitchen creates a soothing vibe, ensuring you feel relaxed throughout your home… as should be the case for any sanctuary!
There are so many plants to choose from, so take your time and make sure you have the perfect green friends for you and your sanctuary. Do a little research on each type and make sure you've picked out a pretty Good Pot Co pot for your plant.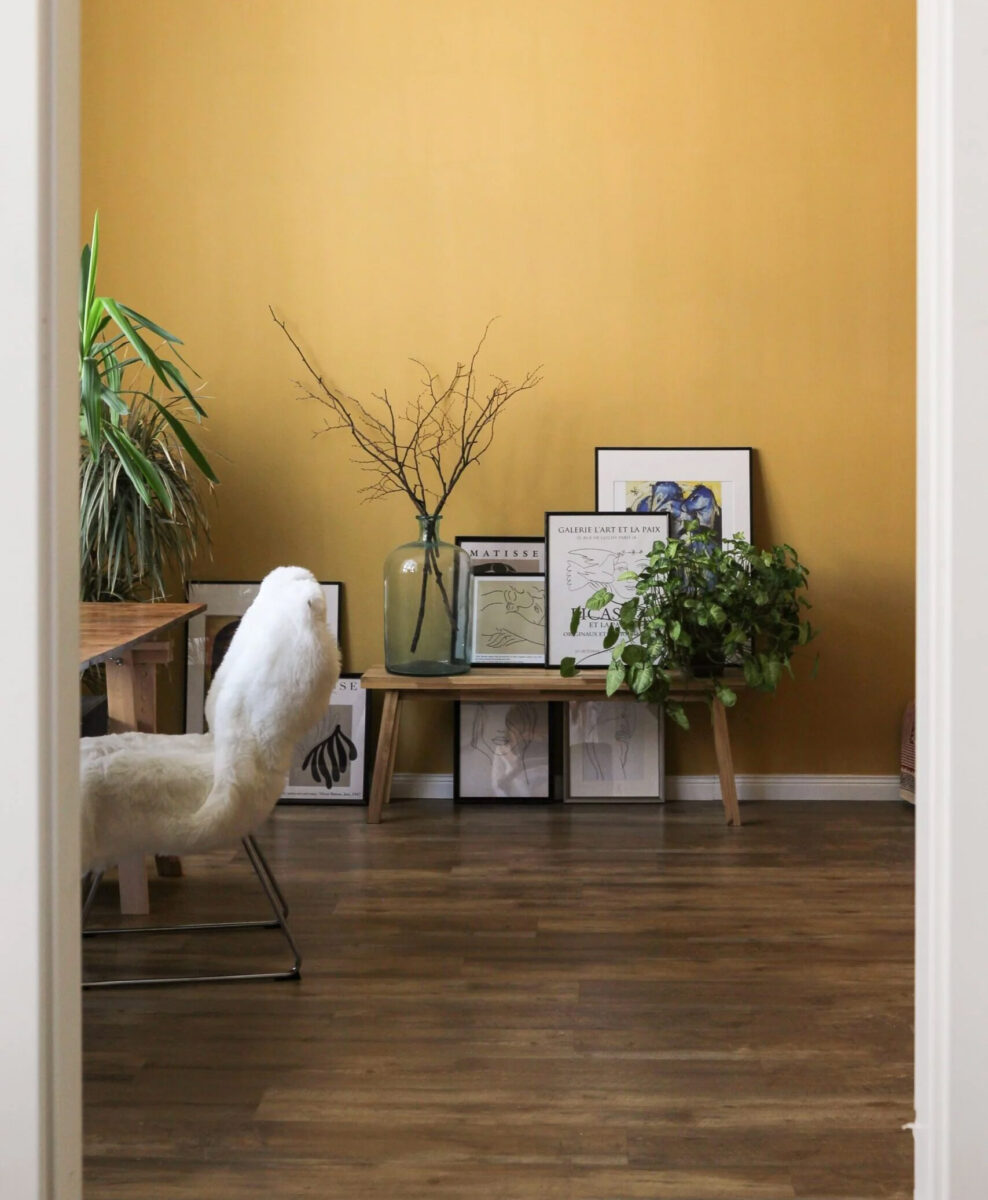 Purchase relaxing artwork
Artwork is another great way to manifest a chill vibe at home. It's all in the eye of the beholder, and there really are pieces of art for everyone. Whether it's a print or a small sculpture, natural elements and calm colours are a must. For affordable art, try local op shops… you never know what you might find!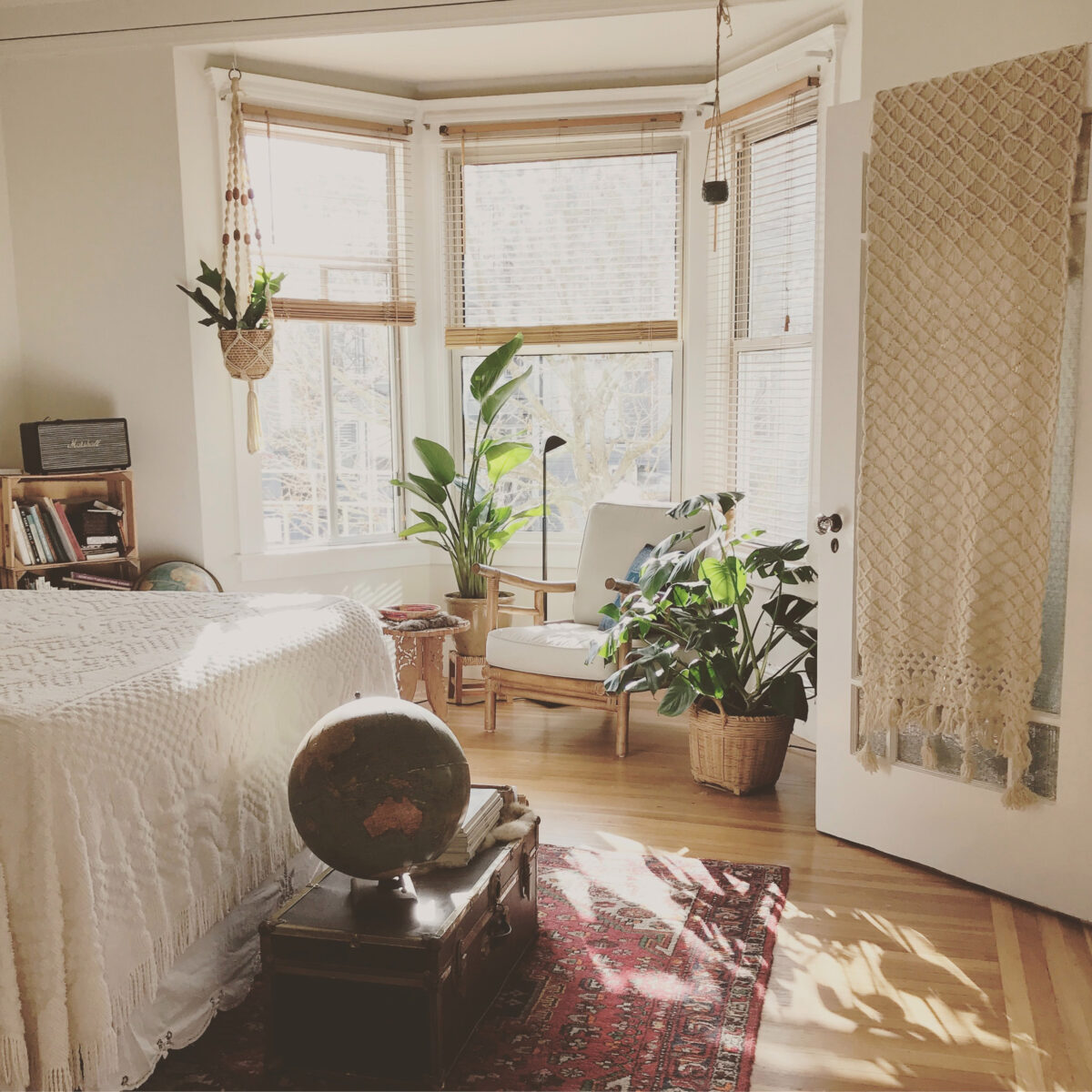 Maximise light
Natural light is a must, for both you and your plants! It's difficult to truly recalibrate in a dank room, so make the most of the light in your home. You'd be surprised at how much a quick clean of your windows can help.
Alternatively, sheer curtains are ideal for privacy, while still letting in ample light. For a larger scale operation, repainting in white or cream can open up your space and maximise brightness. This is a sure-fire way to create a lovely, natural sanctuary at all times.
Don't neglect your bathroom
Your bathroom might be functional, but it should also be relaxing. Cleaning can do a world of good while adding humidity-loving plants like Bird's Nest Ferns or Aloe's will transform your bathroom into a truly relaxing space. Add a few candles and voila!
Using these tips to turn your home into a sanctuary, perfect for recharging your batteries, will set you up for 2022 and beyond.