5 meditation playlists to try right now for instant Zen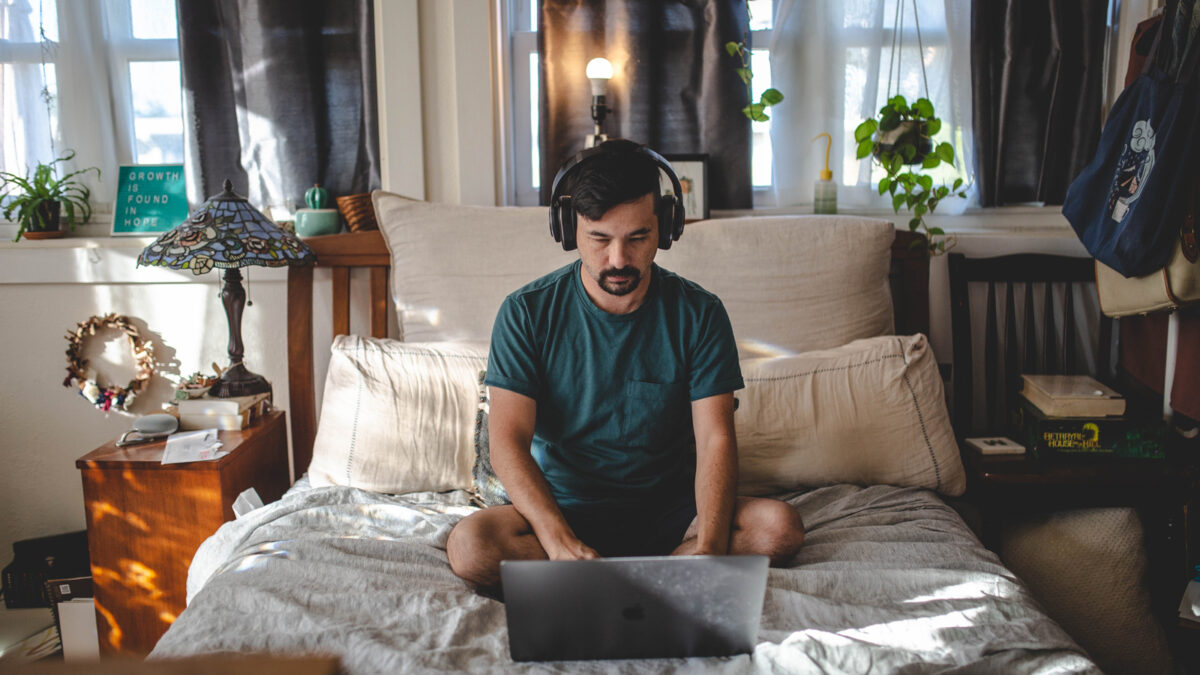 Meditation is a great way to destress after a long day, especially when paired with the perfect playlist. It can be a little tough finding the right music for your vibe, but we've got you covered. Let the dulcet tones of these playlists chill you right out.
This one is great for any situation. Whether you're wanting to chill out while reading a book or delve into an hour-long meditation, this playlist works.
What's more, did you know that plants benefit from music? Numerous studies have proven that plants respond well when exposed to music between 115Hz and 250Hz. In fact, these tones have been found to stimulate growth.
Ultimate Zen Meditation Music – Spotify
This playlist, by Zen Music Garden, is a winner. Want to sit down and relax with a cup of tea, surrounded by your houseplants? This is the playlist to chuck on. It's also perfect for chilling out while manicuring your plants or rehoming one of your leafy little friends into one of your new Good Pot Co pots!
If you need a little bit of help getting in the zone, look no further than this guided meditation playlist on Spotify. The soothing narration makes it a lot easier to immerse yourself in the calming vibes, with chill ambient music playing in the background. If you're struggling to meditate with just a backing track, this playlist is perfect for you.
Relaxing Music for Stress Relief – YouTube
Simply want to de-stress? This relaxing music is ideal for creating a relaxing atmosphere at home, or work. We all get a little worked up at times, especially after a tough couple of years. Whether you're meditating at home, working, or just relaxing, this playlist will create calming vibes, wherever you are.
This ambient relaxation playlist on Spotify is full of tantalising tracks, perfect for a meditation session. If you're taking some time to relax before heading out, couple this music with some breathing exercises, and your mind and body will be zen before you know it.
This ambient relaxation playlist is also perfect for a meditation session with your plant. Simply place your plant in front of you (in a cute Good Pot Co pot, of course!), turn on the music, and begin your breathing exercises.
Relaxing music goes a long way towards helping you meditate, and these playlists are perfect! They'll even put your plants in a good mood.